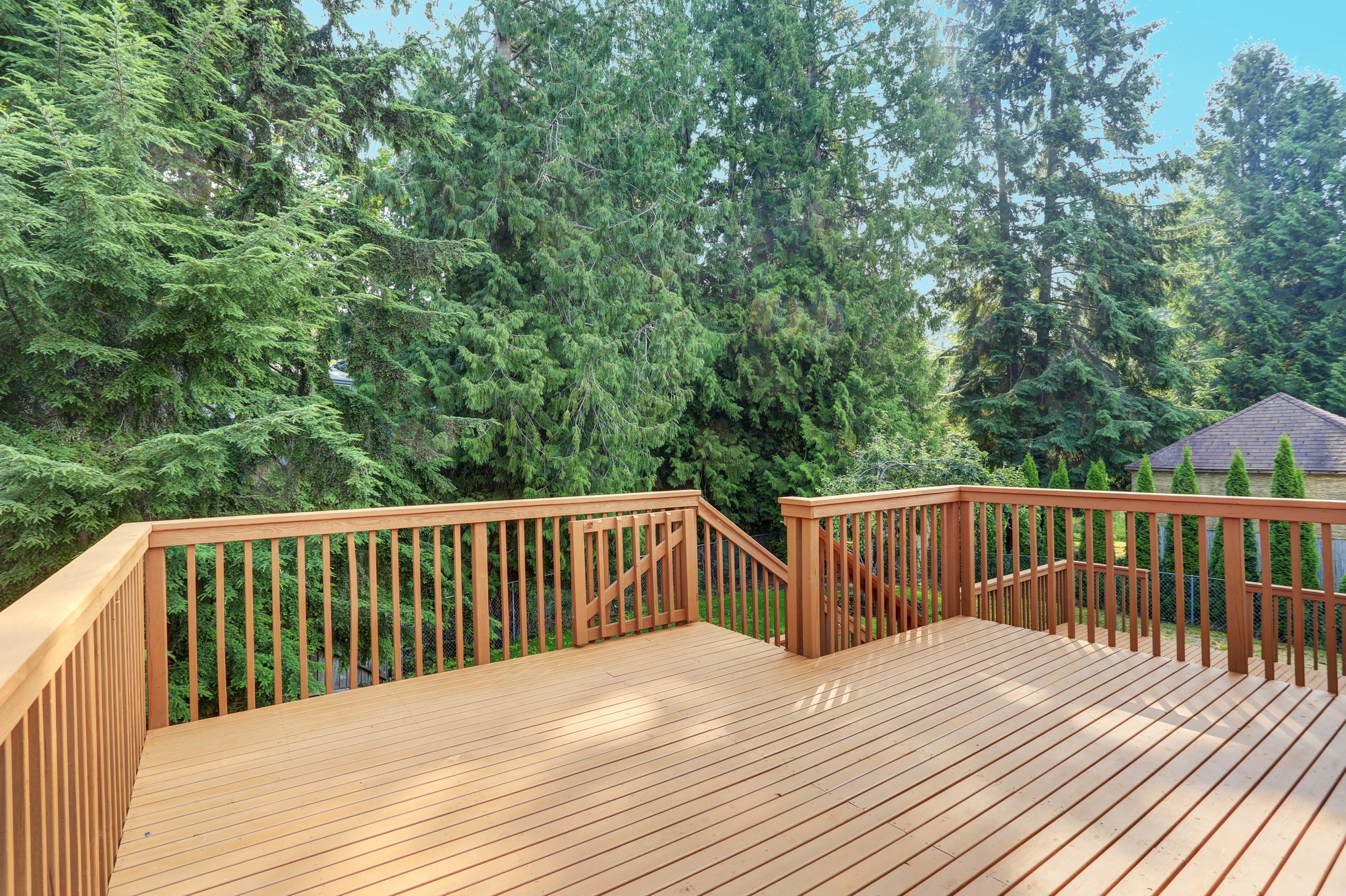 Creating Your Dream Deck: Tips for Building the Perfect Outdoor Space
Are you dreaming of hosting summer barbecues, lounging in the sun, or simply relaxing with a book in your own outdoor oasis? A well-designed deck is the perfect addition to any home, providing a versatile space for entertaining, dining, and unwinding. However, building a deck is no small task. It requires careful planning, attention to detail, and a solid understanding of the materials and design options available. In this article, we will explore some essential tips and considerations to help you become your own deck builder.
1. Assess Your Needs and Budget: Before starting any deck-building project, take some time to assess your needs and determine your budget. Consider the size and layout of your outdoor space, your desired activities on the deck, and any potential design constraints. Balancing these factors will allow you to make informed decisions about the scope and cost of your project.
2. Choose the Right Materials: Selecting the right materials for your deck is crucial for both aesthetics and durability. Wood decks have a timeless appeal, with options like cedar, redwood, and pressure-treated lumber. However, they require regular maintenance and may be more susceptible to weather damage. Alternatively, composite decking materials offer low maintenance and are resistant to fading, staining, and mold. Explore different options to find the material that best suits your style, budget, and maintenance preferences.
3. Plan the Layout and Design: A well-designed deck should complement your home's architecture and provide practical functionality. Consider the traffic flow, seating areas, outdoor activities, and any additional features you wish to incorporate, such as built-in planters or a pergola. Sketch out different layouts and consult with professionals or use online design tools to visualize the final look of your deck before starting construction.
4. Follow Building Codes and Regulations: Building a deck requires adherence to local building codes and regulations to ensure safety. Check with your municipality to obtain the necessary permits and ensure compliance with zoning setbacks, load-bearing requirements, and railing height specifications. Ignoring these guidelines can result in costly penalties or even forced removal of an unsafe deck.
By carefully considering your needs, choosing the right materials, planning the layout, and adhering to building codes, you can create a beautiful and functional deck that enhances your outdoor living space. Building a deck may seem challenging, but with the right guidance and a clear vision, you can transform your backyard into a haven for relaxation and entertainment.
A 10-Point Plan for (Without Being Overwhelmed)